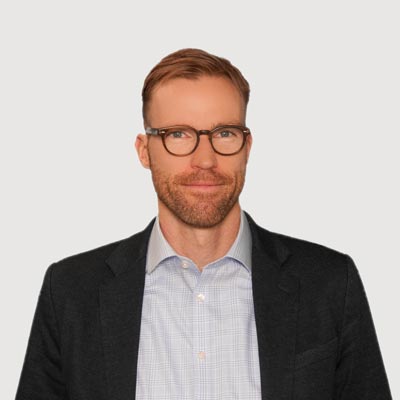 Tyler M. Smith
Owner of Smith Law Firm

Tyler is a highly experienced legal advocate. He received both his undergraduate and law degree from the University of Iowa on scholarship and with academic honors. After law school, he was a law clerk for the Iowa Judicial Branch, followed by six years of private practice and seven years of public service at the Iowa Attorney General's Office. His experience includes chairing numerous bench and jury trials, appearing before state and federal district and appellate courts, and representing individuals and institutions in a wide range of matters.
Over his career, Tyler has won bench trials and jury verdicts for both the defense and plaintiffs in matters totaling over $100,000,000. He also co-chaired the criminal prosecution of a murder 1 case resulting in a guilty verdict and life in prison. He attributes his success to his collaborative approach with clients, witnesses, and attorneys, his down-to-earth personality, and his strong work ethic.
In 2017, he founded Smith Law Firm, PLC to build a firm centered on his values of providing exceptional service and working solutions that improve clients' lives.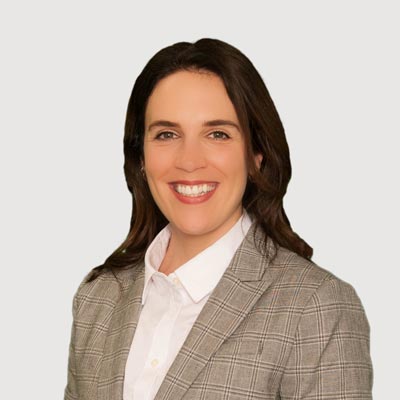 Luwana Kotchian
Associate Attorney
Luwana ("Awna") brings a unique perspective to the firm, with her diverse background of work in various industries across the United States and the world.  Awna earned her law degree from Drake Law School after completing her undergraduate work at the University of Minnesota--Twin Cities. In law school, she worked extensively in Juvenile Law and in Children Rights, representing children in court and working with families to seek appropriate solutions for their children's needs.
After law school, she clerked at a personal injury firm, learning tort law and tort litigation, before joining Smith Law Firm.  Awna's practice areas continue to include litigation and personal injury, as well as estate matters and medicaid planning.  Awna's focus on estate law is in helping clients plan ahead for their family's benefit, and in alleviating the stress and uncertainty of handling a loved one's affairs when they've passed away.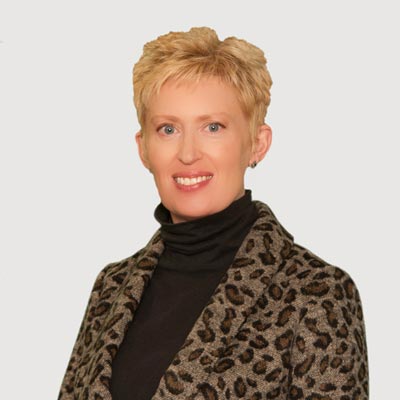 Ellen has an extensive background in the financial services industry. She received her undergraduate degree from Iowa State University and her Paralegal Certificate of Specialization from Des Moines' Area Community College, where she was named to the President's List with a GPA of 4.0, each of her four semesters.
Before obtaining her paralegal training, Ellen was employed at the Principal Financial Group for more than 20 years; working with residential mortgages as a Representative, Team Leader and Trainer; administering non-qualified and qualified retirement plans as a Registered Representative, and most recently within pension contract compliance as a Compliance Analyst. It was the compliance and legal experience she obtained in this role, that led her to further her knowledge in this area and pursue a new career path as a paralegal.
Ellen joined Smith Law Firm, PLC, in November 2018, excited to learn and be a part of a small, but growing firm whose focus is providing resolution for clients in a professional and personable atmosphere.